Ahhh, April 20th - the official holiday for stoners around the world. But what is 4/20, aside from a day in April? Well, my friend, why don't you take a hoot, sit back, and relax - it's storytime.

Story Time
Our story starts in 1971, when the term 4/20 originally referred to the time 4:20 PM. Five high school students from San Rafael, California used to meet under a statue at 4:20 to smoke cannabis together. It is said, the boys would say, "4/20 Louis" as a code to inform one another to meet at the Louis Pasteur statue on the school grounds.
The boys —  Steve, Dave, Jeff, Larry,  and Mark — became known as the "
Waldos
" because they met at a wall.
By 1990, the group had long graduated, but still remained close and would still regularly meet. Dave's older brother got him a sick gig working with the Grateful Dead. He managed to have an anonymous poster promoting "4/20" circulated throughout the shows in late December. The poster invited people to smoke "420" on April 20 at 4:20 PM. It even made it into High Times magazine by early 1991, and by 1998, the publication announced the "Waldos" as the original creators of 4/20.
Eventually, April 20 became known as a day of protest- demanding the decriminalization of cannabis. Cannabis activists and enthusiasts worldwide choose this day to peacefully protest by sparking up collectively- usually on the grounds of a legislative building. As the popularity of 4/20 grew, so did the events and gatherings- becoming a day for vendors to display or promote their cannabis paraphernalia and for activists to be given a chance to use their voices by making speeches throughout the day.

For us Canadians, our voices were heard, and cannabis was legalized across the country on October 17, 2018. Becoming the first country in the G7 to legalize cannabis on a national level, allowing each province or territory to set their own rules. Since 10.17, most 4/20 events have disappeared, solely due to the fact that there isn't anything to protest anymore, with cannabis being legal, we got what we wanted right? Not exactly. We still have work to do.
As exciting as it is to not get in trouble for smoking a doobie, we need to remember those that DID get in trouble before us. An estimated 500,000 Canadians currently have a criminal record for possession of cannabis. And as a result of their criminal records, many
face difficulties
volunteering in their community, finding meaningful employment (they definitely are NOT eligible to work for the government, that's for sure), as well as travel to the United States. A criminal record can also prevent a person from getting
an apartment
, a
mortgage
, or be accepted into certain
university programs
. This could literally be over a single joint, not even a whole bunch of weed! Like we said, we still have work to do.
So before you light it up in peace this 4/20, acknowledge how privileged we are as a country and remember that us Manitobans can't consume just anywhere. Know the law, know your limits, and take a second to appreciate the pioneers of the industry.

Time to Gear Up!
So now we ask the almighty question- what's it gonna be? All set for your sesh? If not, we've got you covered at our two licensed shops, located at 2450 Main Street and 2565 Portage Avenue. 
Looking to roll one up, but also support local at the same time? Try the Low Cloud Hemp Wraps-  grown, owned, and operated in Manitoba. Also, they're organic, so hollaaaaaaaaaa to that. Okay, but what if you "suck" at rolling? No worries, Booboo, we got you too. Raw Classic 1 ¼ cones are perfect for packing an easy pre-roll. For the bong lovers out there, we have the GEAR Premium Sidekick, crafted into a unique and sleek beaker design, with a handy built-in lighter holster. And last but not least, for our
concentrators
(yeah we made that up) we've got the all new Puffco Plus Concentrate Vaporizer, solely designed for concentrate consumption. This sleek pen features three heat settings, a coiless bowl, and includes "Sesh Mode Functionality" allowing you to inhale for up to 12 seconds without having to hold down the button. Compatible with Hash, Rosin, Shatter, Budder and more, the possibilities are endless! Come visit us, we can't wait to share our space with you.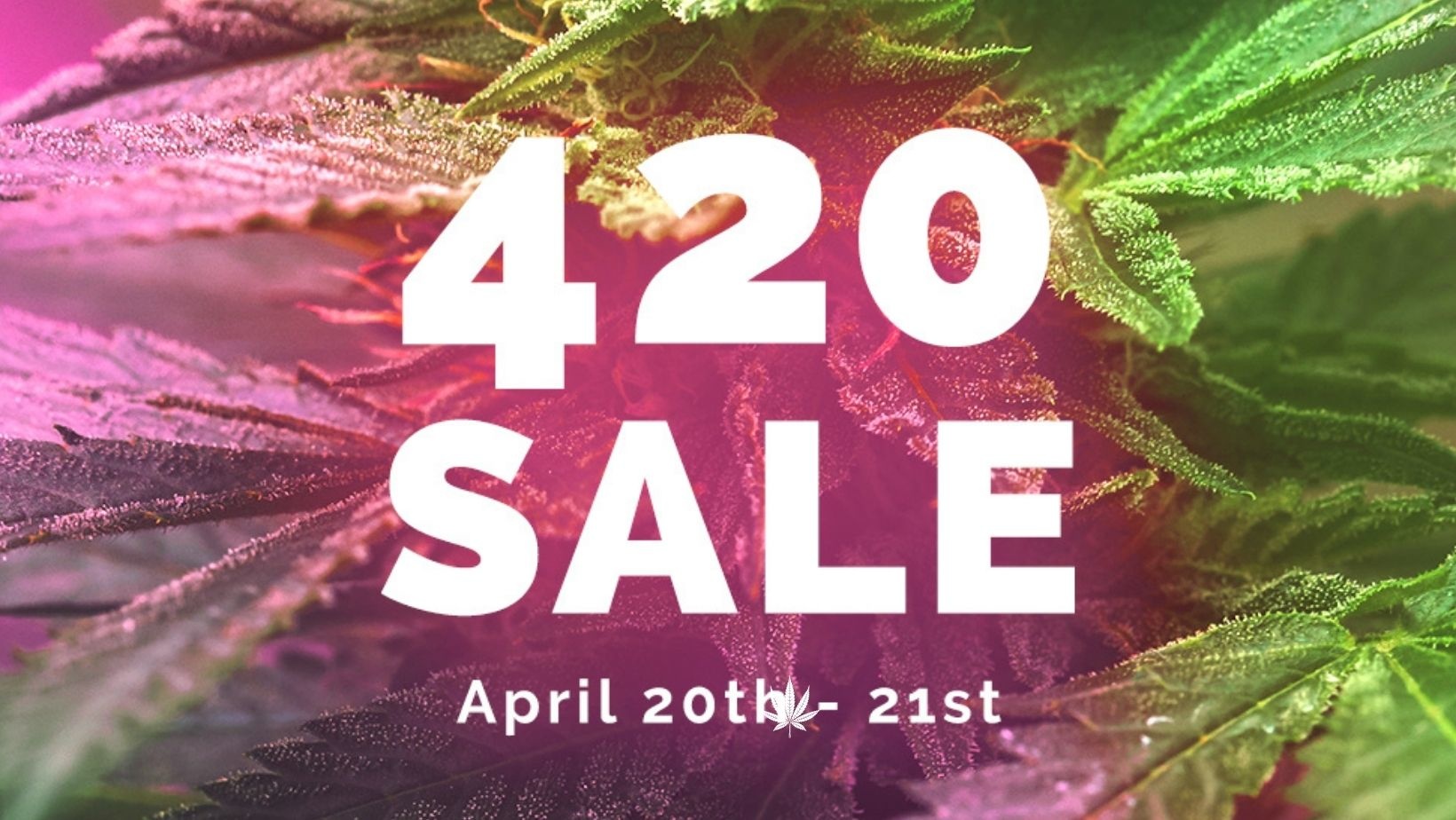 Consume Responsibly, Practice Safe Seshing, and Peace by the Gram.