Ever wish you could have a compatible pod that you could have any juice you wanted in it? Well the WO1 Pods have you covered! Read more to learn about them.
Intro
When it comes to compatible pods, there is a seemingly endless amount floating around the market being primarily prefilled to try and take sales away from JUUL, but what if you wanted to use your own juice? Maybe the nicotine level you want isn't offered, you don't like the flavours, or maybe you want a nicotine free option, it's gonna be a pain to open up and reuse these disposable pods.
And that's where we introduce… The OVNS WO1 pods.
Design/Build quality
These pods definitely have style to them, the juice window is designed to sit flush on the edge of the Juul having the top cap completely separate giving a very futuristic look to it. The design is very reminiscent of the original but build quality is far superior. Better plastic, organic cotton wick, and a look that screams quality. It has an easy to slide off cap to reveal the refill port to use with your favourite liquids so no more struggling trying to bust open OEM pods just to fill it like any other vape. Overall, these are extremely well built and superior to the OEM prefilled pods, or any other prefilled pods I've seen on the market!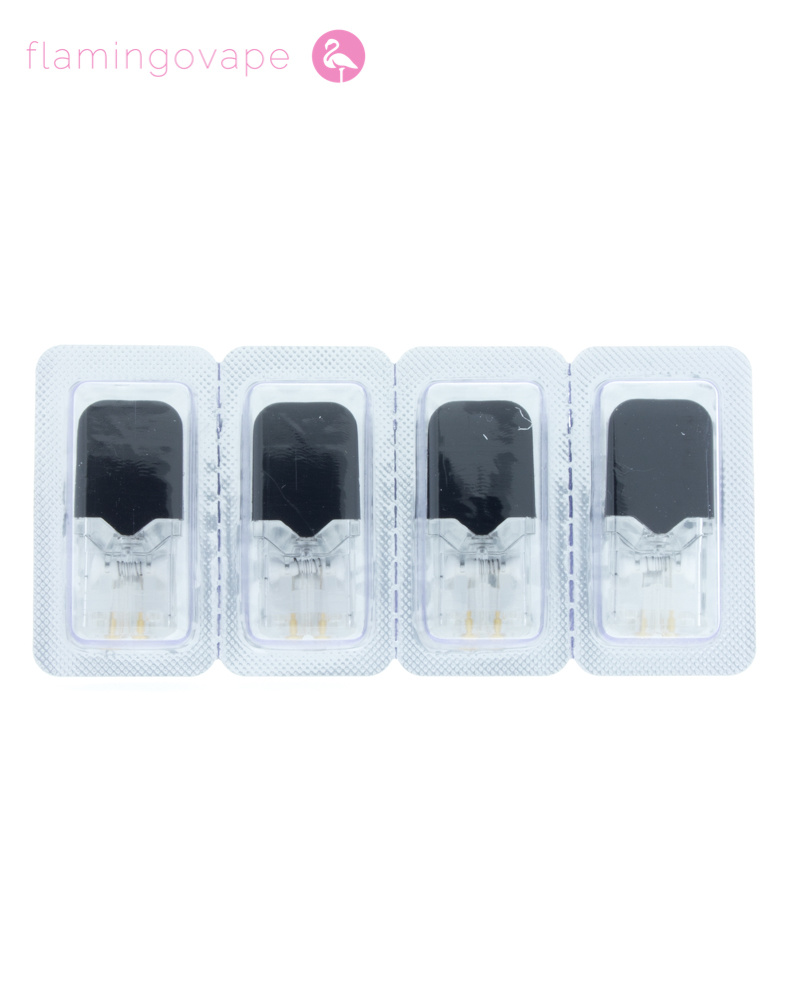 Performance
This is probably the biggest question on your mind, and after OVNS' original attempt with the JC01 pods, they learned a lot and created something magnificent. The flavour you get off of them is already superior to JUUL's pods, and you actually get a bigger and much more satisfying cloud of vapour from the WO1 pods. What more can you ask for?
If the only device you ever want to use is the JUUL for whatever reason it might be, you'll be getting the absolute best experience when you use these pods. You can quite literally buy a bottle of juice and pack of pods and still be cheaper than a pack of OEM pods, PLUS you'll be getting literally 5x the amount of e-juice! 
Conclusion
If you want to be getting a better vaping experience, save a lot of money, and have a huge variety of flavours, then this is designed for you. Pick up your OVNS WO1 pods HERE to take your JUUL to the next level. Looking for JUUL accessories like charging cases or cords? Click HERE to check out our selection!